July 06 – July 11, 2020
ARTIST IN RESIDENCE:
Nambi E. Kelley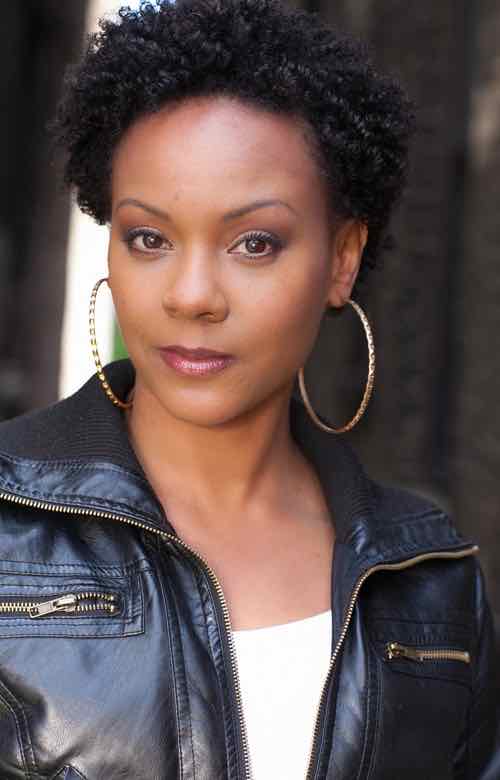 Award winning playwright and actress Nambi E. Kelley, was chosen by literary legend Toni Morrison to adapt her novel, Jazz, for the stage (Marin Theater Company, Baltmore Center Stage) and penned an adaptaton of Richard Wright's Natve Son which has been seen across the country. Notable Natve Son productons include the Of-Broadway Premiere at The Duke on 42nd Street (Actng Company) Yale Repertory, and the world premiere at Court Theatre in Chicago where it is the highest grossing producton in the theatre's 60 year history. Nambi has also authored plays for Steppenwolf, Goodman Theatre, Lincoln Center (Director's Fest), and internatonally. Of her adaptaton of Natve Son, the L.A. Times wrote "As profound as it is disturbing… Kelley's adaptaton leaves no daylight between Bigger Thomas and the society that shapes him." Nambi is a former playwright in residence at the Natonal Black Theatre in New York (I Am Soul Residency) and the Goodman Theatre in Chicago (Playwrights Unit). She most recently served in residence at New Victory Theatre and as a Dramatsts Guild Foundaton Fellow. She's been recognized with several awards and nominatons including The AUDELCO Award for BEST PRODUCTION, Natve Son Of Broadway Premiere 2019, a Drama League nominaton for best revival for the same producton; the Prince Prize 2019 ($25,000), Writers Alliance Grant 2018- 19 (Dramatsts Guild Foundaton, $5000), the Francesca Primus Award 2015, and 2019 (fnalist); and The Kevin Spacey Foundaton Award (fnalist). Current commissions include a play based on the life of Stokely Carmichael (Prince Prize/Court Theatre), and African American icon Dr. Maya Angelou (North Carolina Black Repertory Theatre).
On stage Kelley has played the role of NYA in Pipeline by MacArthur Genius,
Dominique Morisseau, directed by Reg Douglas at City Theatre in Pitsburgh; premiered of- Broadway playing opposite Broadway great Jef McCarthy in Jefrey Sweet's Kunstler, and was nominated for a Broadway World Award and a Hate McDaniel Award for Best Featured Actress for her work as Risa in August Wilson's Two Trains Running at the Goodman Theatre in Chicago, among a host of other actng awards. Throughout her career, Nambi has played opposite such notable actors as Phylicia Rashad, Alfre Woodard, Blair Underwood, and the late Patrick Swayze to name a few.
Nambi's just completed work as a season three staf writer on Showtme's The Chi, and as an actress has been seen on TV in Dick Wolfe's NBC Chicago based franchise of Chicago Med, Chicago PD, and Chicago Justce; and on CBS's Person of Interest, Elementary, and Madam Secretary.
Nambi earned a BFA from The Theatre School at DePaul University, and an MFA in interdisciplinary arts from Goddard College. www.nambikelley.com